Customers often describe to us how the Real Estate industry used to be. When agents would personally meet you and work with you throughout your property journey. They might have called you up when they found property, they thought you might like and you knew each other on a first name basis. Most importantly, they understood the personal impact of these important life decisions.
Livali Property believes this type of customer service doesn't have to be a thing of the past. In fact, we think we can even take it to the next level.
By combining top shelf customer service with state-of-the-art technology, the sky is the limit for what we can achieve in partnership with our customers.
Let our Livali Property team Help you live your property dream

We know
We believe
We deliver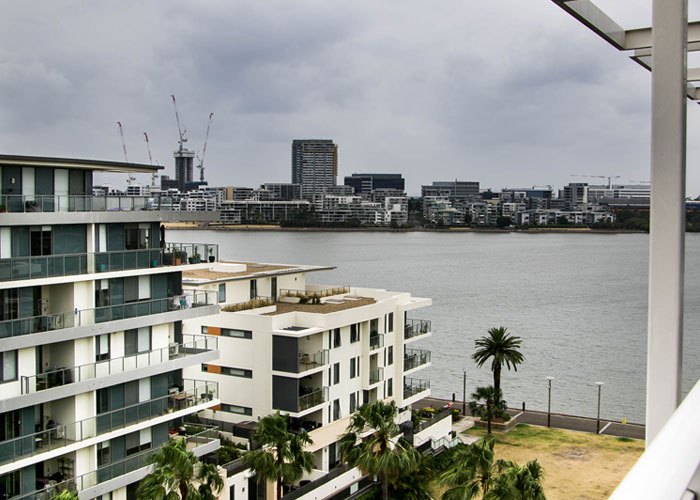 We listen